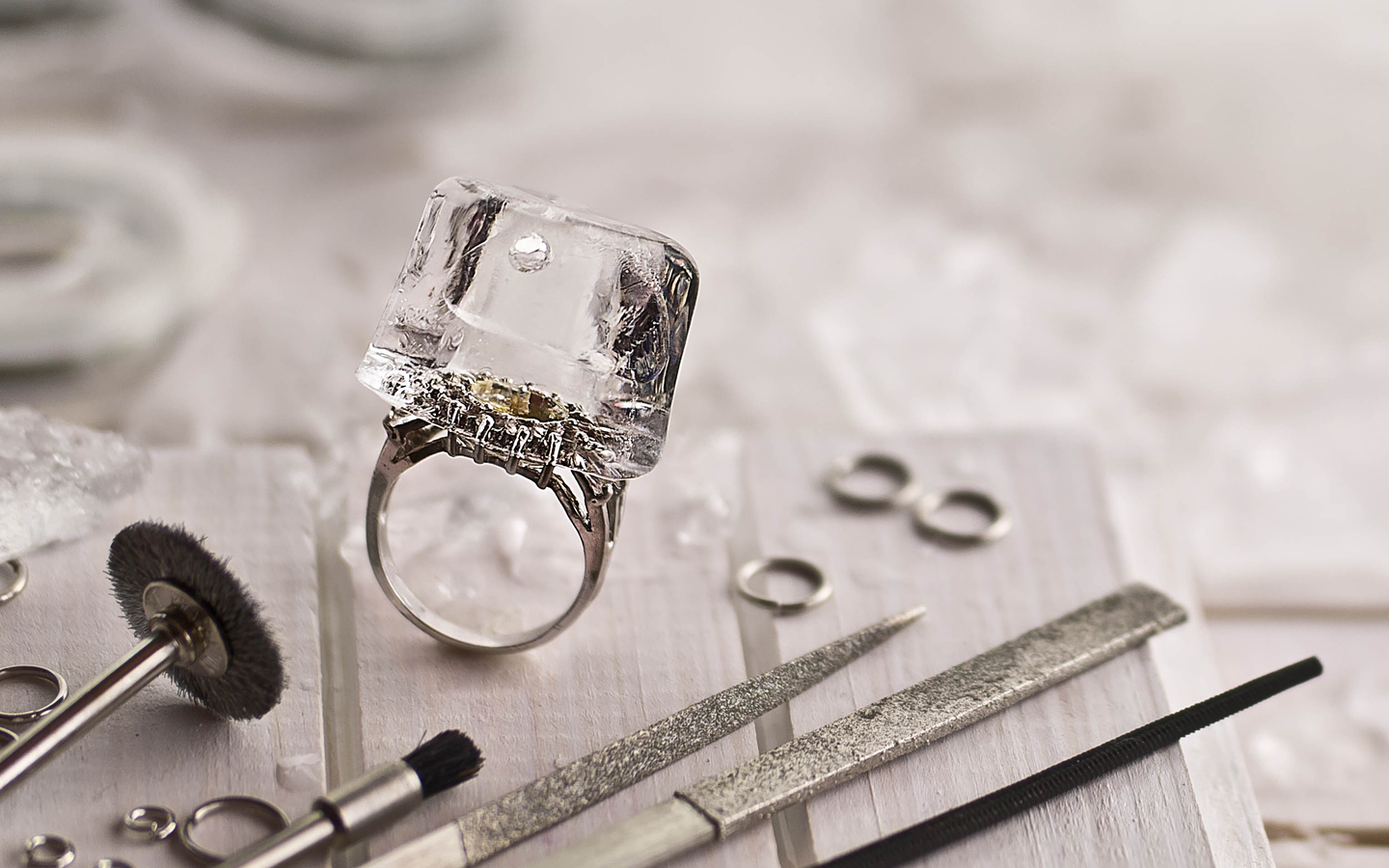 ---
Testimonials
On a strong recommendation I took my wedding ring to Golden Image last month when a prong broke. Not only did Peter securely reset the diamond, but restored its unique finish to its original state. Enjoyed the experience so much, I took another ring in for repairs. Gorgeous pieces on display too!
- Cheryl C
The customer service here is top notch. The owners really care about their customers and your experience. They make sure you find exactly what your looking for.
- Red M
Great selection and the help is exceptionally knowledgeable and helpful. Highly recommended...
- David M
Message sent. We'll get back to you soon.